Live strong.

Live well.

Live
centered.
Centerpoint Martial Arts is a place to train, connect, and grow.
We believe martial arts training can unlock anyone's unlimited potential.

WHAT'S HAPPENING AT CENTERPOINT

CLASSES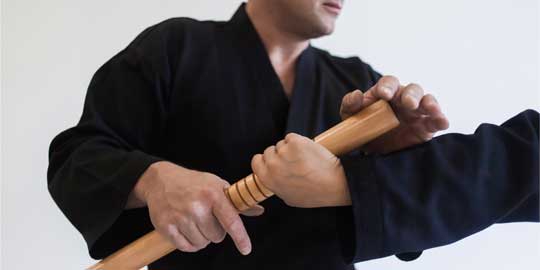 Designed for developing minds and bodies, our "Excellent Kids" Program will help kids build the focus and poise they need as they grow.

An invigorating blast of boxing, martial arts and music that will energize your day and help you meet your health and fitness goals.